We are here to help you. Fill out this brief form and let us know how we can be of service to you and one of our financial specialists will contact you soon.
Or simply call us at
(877) 436-5687
Ask about our financial education classes, they are free to you and offered at no obligation.
Financial Education
Signature One Financial sponsors online financial education courses.
These classes are designed to provide the student with valuable information that is usually lost when working with an advisor or financial planner. We have structured these courses to make much of the industry jargon as simple to understand and provide an easy to follow format that teaches you what you need to know and understand to get the most out of your relationship with your financial advisor or financial planner.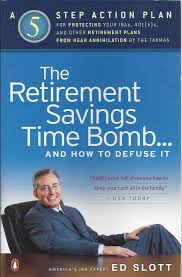 Book Reviews and Discussions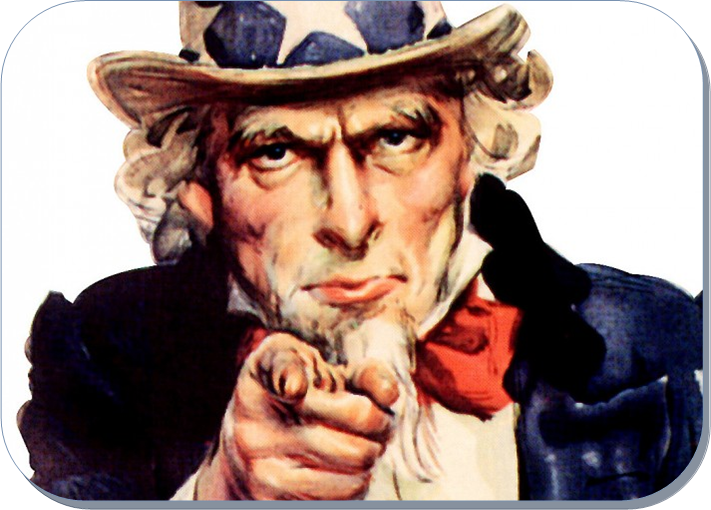 Required Minimum Distibutions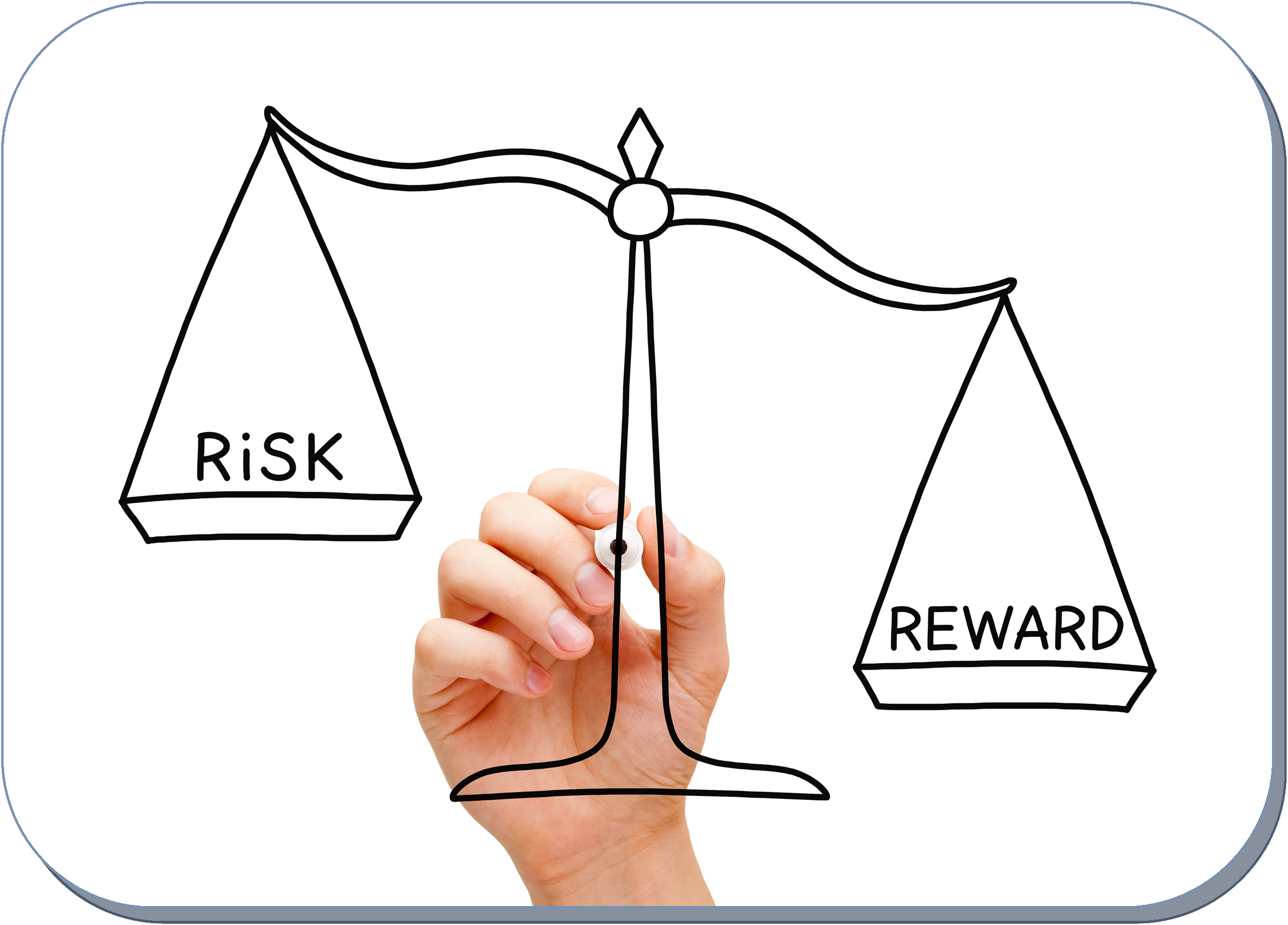 Balancing Risk vs Reward